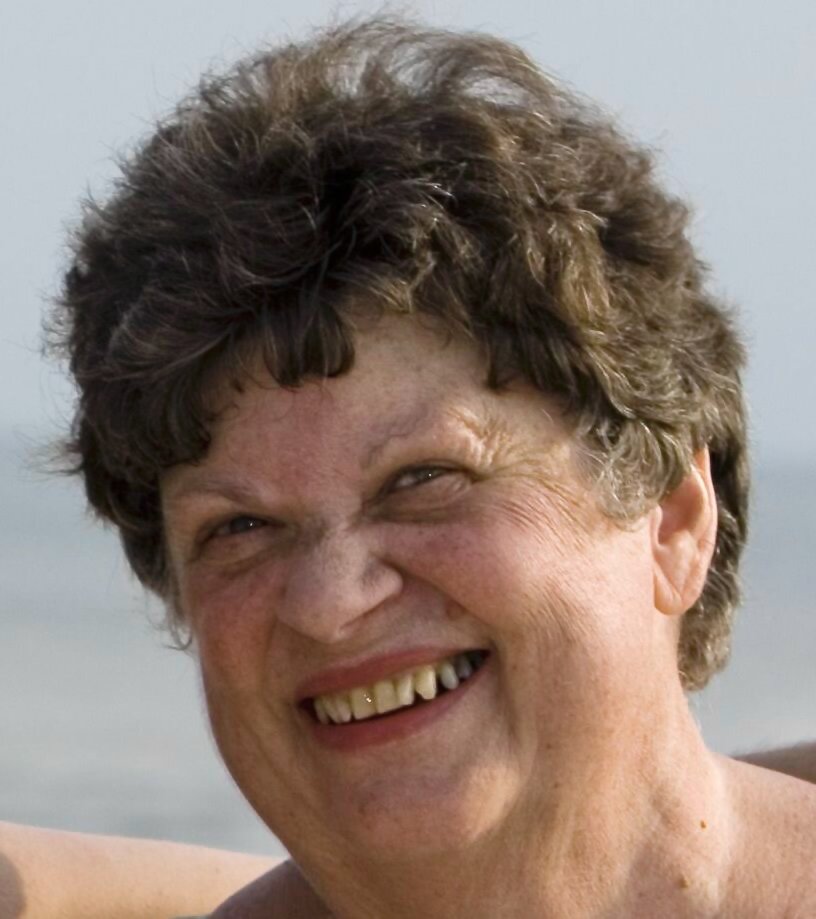 Obituary of Judith P. Moyer
Judith P. "Judy" Moyer, age 83, died peacefully Wednesday, October 18, 2023 at Samaritan Hospital buoyed up by her family, pastor, song, and prayer. She was predeceased by her parents, Burton H. Plumb and Charlotte Fountain of Brooklyn NY, and her brother Burt Plumb of Louisville, KY.
Her most beloved community was her family. She and Bill, her husband of 62 years ("without a break" he would humorously point out), provided a wonderful if somewhat chaotic life for their four children, Leslie (Paul), Rick, Jennifer, and Chris (Robyn). The family, and the chaos, grew with the addition of six grandchildren. Judy loved nothing more than a large noisy gathering of all.
Judy`s formative years were immersed in piano and chorus. Moved by the community that is created in shared song, she worked the rest of her life adding to that music ministry with her work at First United Presbyterian Church of Troy (FUPC), first with the children's choir and then the Music Ministry. Her music community wasn't limited to the church however, she delighted in excursions to the Glimmerglass Festival with friends to revel in their annual opera season; and when Glimmerglass was shuttered for the season, to the Metropolitan Opera Live in HD at a local movie theatre. Given a chance, she would enthusiastically regale anyone who would listen regarding the singers, the music, the drama - often more than once.
Judy also poured her considerable energy into social justice causes. Early in the AIDS crisis, she directed the Troy Damien Center. She was an early and strong supporter of inclusivity of LGBTQ+ clergy and officers at FUPC. She helped write and pass with wide support, a controversial proposal to the Presbyterian Church USA constitution supporting the ordination of LGBTQ+ clergy. She was also a tireless advocate of marriage equality in New York.
Cremation has taken place through the care of Simple Choices, Inc.
A celebration of her life will be held at FUPC at a future time yet to be determined.
In lieu of flowers the family requests that donations be made in her memory to the Social Justice Ministry of First United Presbyterian Church of Troy or a social justice ministry of your choice.
Fond memories and expressions of sympathy may be shared with the Moyer Family, online at: SimpleChoicesCremation.com


Share Your Memory of
Judith