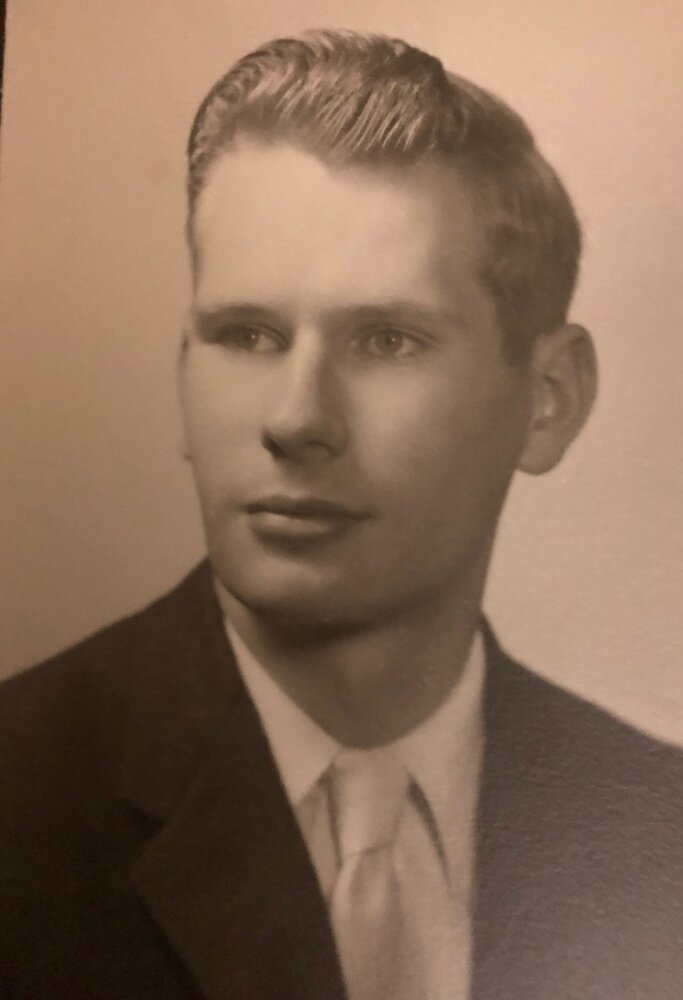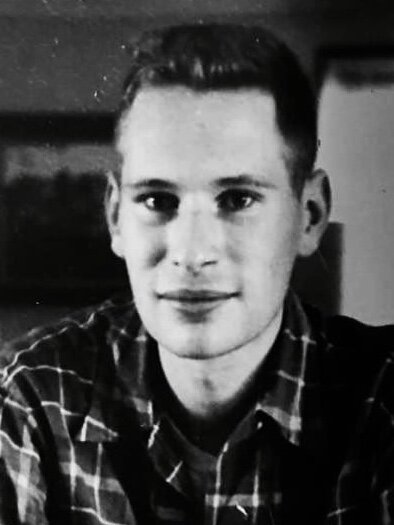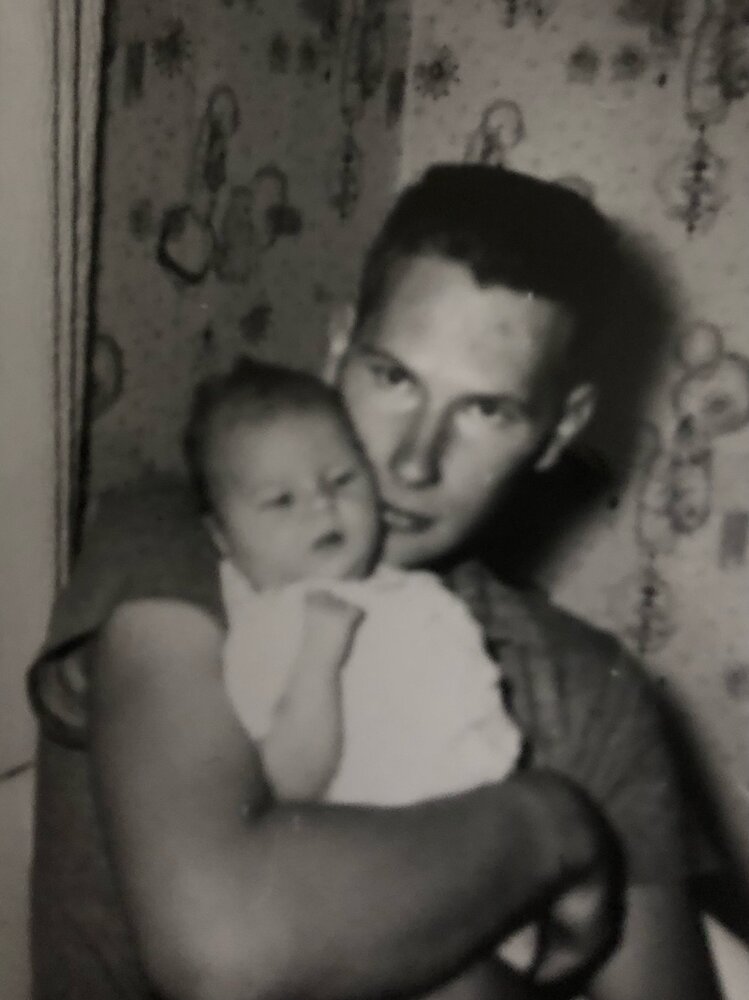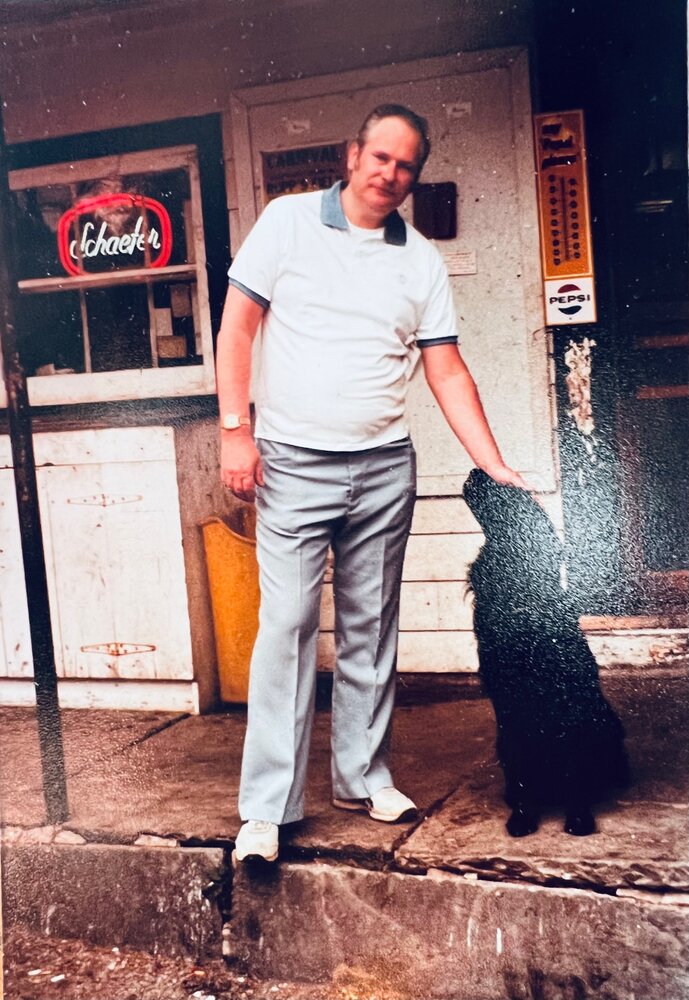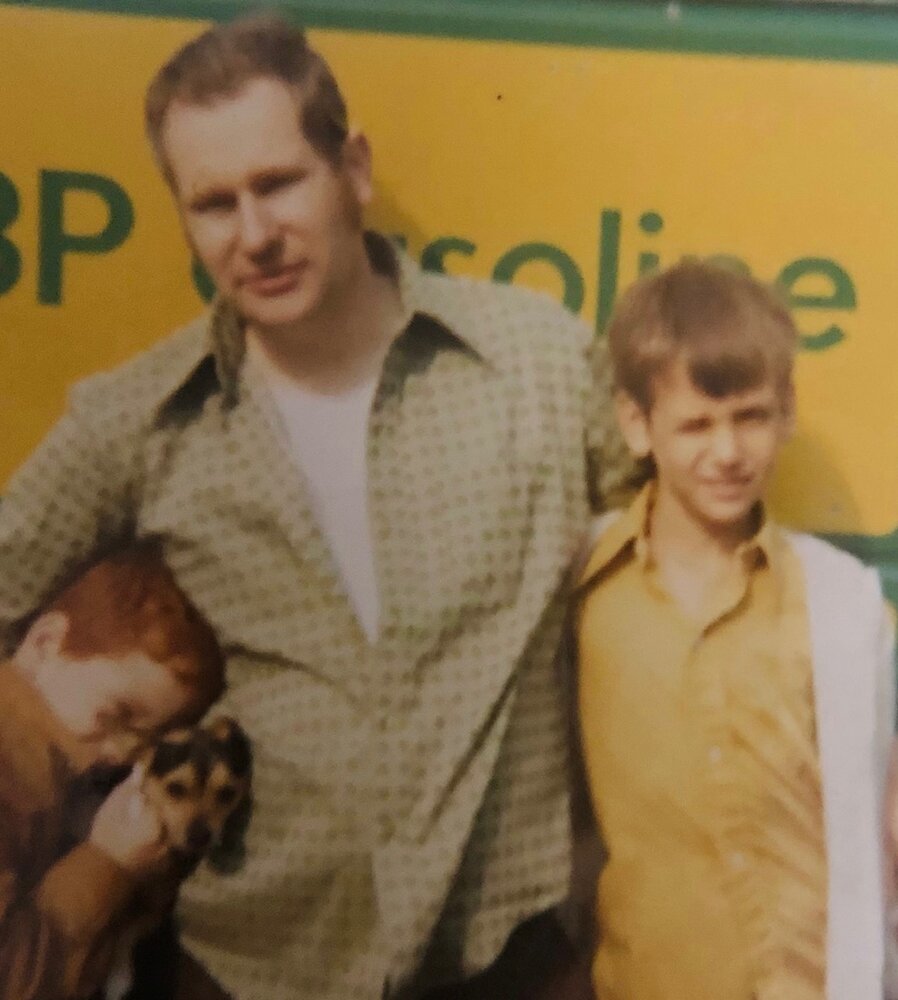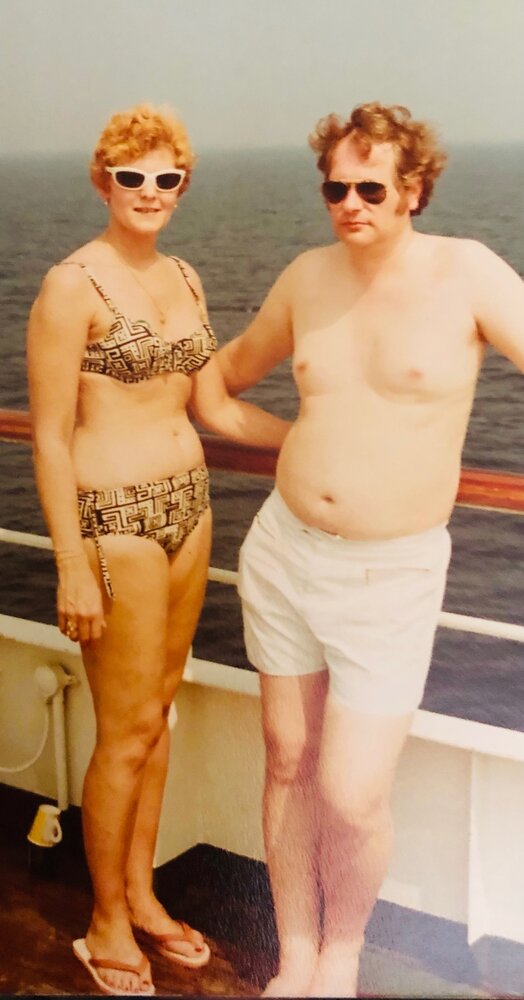 No Service
There is no formal funeral service by his request. Those who knew him would understand. Farewell to a man with big ideas who was ahead of his time.
Donations
In lieu of flowers the family is asking for donations to be made in his name to Meals on Wheel/Columbia County for the Aging: https://sites.google.com/a/columbiacountyny.com/columbia-county-office-for-the-aging/


Obituary of Richard O. Reiser, Sr.
HUDSON – Richard Osmer Reiser, Sr. passed away on June 30, 2022, as a result of various health complications after contracting COVID. He was 85 years old. Richard was born in Huguenot, NY, October 3, 1936, the second son to Clarence Reiser Sr and Augusta Cuddeback Reiser. He is predeceased by his older brother, Clarence Reiser Jr and his former wife Thelma Paffenroth Coleman. They were married for 24 years and had 3 children. Richard was a descendent of the Bull family, original settlers of Orange County, NY where they hold a family reunion every August. These French Huguenot settlers spread out to develop most of Orange County. The town of Cuddebackville is named after his maternal grandfather Osmer Cuddeback's family. Richard was raised in Huguenot and eventually purchased a general store, The Huguenot Trading Post. The store served as a needed convenience to the rural community as well as a gourmet grocery for the influx of weekend families and lodgers to the beautiful area. His instinct for business made the store thrive even though it was off the main Rt. 209 highway. The store carried the basics and beyond: domestic and imported beer, local papers, The NY Times and Wallstreet Journal, quality cheeses and deli meats and a large variety of cigars and cigarettes were readily available. Special orders were honored on a regular basis. The store also provided gas which was only sold to regular customers during the gas shortage in the 70's. Loyal customers were valued by this small business owner. The store was a family business, and many life lessons were learned from working behind the counter at the Trading Post. He opened and ran The Leading Lady, a fashion forward dress shop for full figured women, in Milford, Pa from 1985-1990. It was a movement in the fashion world which gave women of all sizes the option of choosing ready to wear stylish and comfortable clothing. Upon selling this business he returned to his comfort zone of managing a convenient store, Cumberland Farms / Getty Gas and Joanne Fabrics from 1991- 1999. He subsequently purchased a lovely home in Hudson, NY and continued to work for 15 years delivering Meal on Wheels for the Columbia Country Nutrition Center. He believed the delivery of food was secondary to the need for visitation and socialization with elderly and shut-in individuals. His gift of gab and storytelling gave comfort to many he visited. Richard retired at the age of 82. His health steadily declined after he contracted COVID. Richard is survived by his children Richard Osmer Reiser Jr, Roger Anthony Reiser, Karen Reiser Keane (Michael Keane) and grandchildren Colin Richard Keane, Eamon Michael Keane (Sara Starr), Dylan Patrick Keane and Maura Keane Dishart (Urban Matthew Dishart.). Cremation took place through the care of Simple Choices, Inc. There is no formal funeral service by his request. Those who knew him would understand. Farewell to a man with big ideas who was ahead of his time. In lieu of flowers the family is asking for donations to be made in his name to Meals on Wheel/Columbia County for the Aging (https://sites.google.com/a/columbiacountyny.com/columbia-county-office-for-the-aging/) Relatives and Friends are invited to pay their respects online by leaving a special message for the family at: SimpleChoicesCremation.com


Share Your Memory of
Richard