Caring for People, Making a Difference.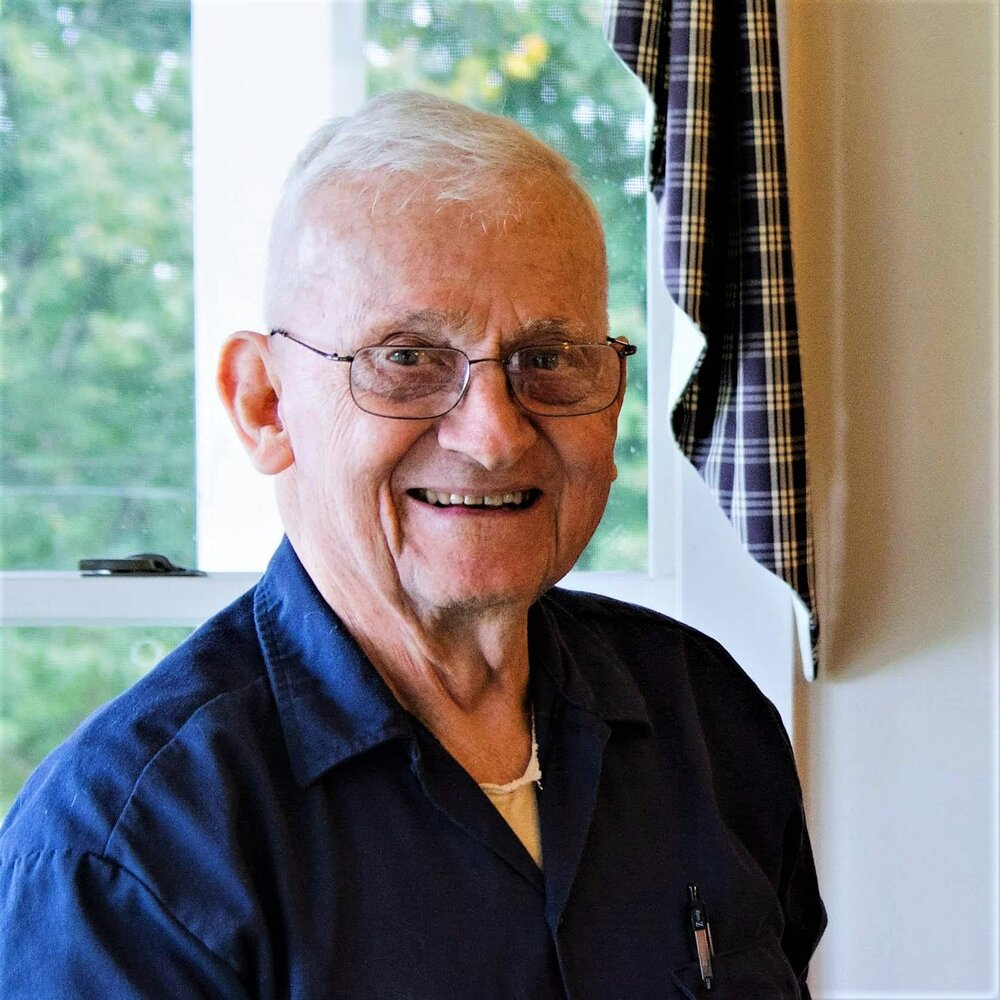 Interment & Military Honors
10:00 am - 10:30 am
Wednesday, June 29, 2022
Gerald B.H. Solomon - Saratoga National Cemetery
200 Duell Road
Schuylerville, New York, United States
Please assemble at 9:45AM at the cemetery's visitor center.

Get Directions


Obituary of Henry Otto Wurth, Jr.
REXFORD- Henry O. Wurth, Jr passed away May 24, 2022, at his home in Rexford, NY. He was 96 years old and lived independently until a few days before his death when he suffered a stroke. Henry was predeceased by his wife of 61 years, Marjorie (Manchester) in 2010. He is survived by his children: Susan Wurth, Nancy Wurth, Mark Wurth and wife Marilyn, and two granddaughters, Rachel and Kristen Wurth. Henry was the oldest of three children born to Henry O. Wurth, Sr. and Rose (Fekete). His sister, June Donovan survives him, and sister Dorothy Cooper is deceased. Henry was born and raised in Schenectady. He was an active member of the Schenectady Turnverein where his father was the Director of Athletics. Henry excelled as a gymnast and a basketball player, participating right up until he graduated early from Mont Pleasant High School to enlist in the United States Army Air Corp. His service began in April,1944 when he joined a team that flight tested B-29 planes prior to their being deployed overseas. Henry was a hydraulics/firing system technician and served in Panama and the U.S. In March 1946, Henry was honorably discharged and returned to Schenectady to begin learning the skills that would lead to his life's work. Henry's uncle, Herman Setzer, became his mentor, teaching him carpentry skills. Henry was a natural! He mastered the skills and went on to creatively use them for the rest of his working life. He learned home building while employed by two general contractors and his plan to work for himself began to form. "Wurth Homes are Worth More" was his motto and Henry lived up to it with every project he accepted. During his forty plus years as a builder, Henry completed twenty-three houses and a number of remodeling projects, many with his son and partner, Mark. He often became friends with his customers. Cottage Row was a project that Henry envisioned and brought to fruition. Cottage Row was a tenement house built in 1812 in the Schenectady Stockade; it was listed on the United States National Register of Historic Places...The building was dilapidated! Henry recognized the opportunity to save the building by repurposing it as a unique and beautiful apartment building… He spent four years from purchase to construction to create the modern version of Cottage Row. In the meantime, Henry met and married Marjorie Ann Manchester on January 31, 1949. This was the beginning of his own family, two daughters and a son. While he certainly gained satisfaction from his work, Henry loved spending time with his family. He taught his children to swim, bike, participate in gymnastics and was always willing to play games. He valued education and always supported all school activities. And, he modeled honesty, caring and a strong work ethic. Henry was a hard worker, rarely taking vacations. He did love the Adirondacks where he spent time camping, fishing, and hiking as a child, and as a young man, helping out at Wurth's Adirondack Camp for Boys on the Schroon River. His father started and operated "Camp" where Henry helped build cabins and lead hikes through the mountains. He often spoke about his memories of being in the Adirondacks, especially the three day through-hikes he completed. The route began at Elk Lake and ended in Lake Placid via the summit of Mount Marcy! Henry Sr. would drop him at the start and meet him at the end. However, when he decided to travel, Henry did it in a big way! At age 69, Henry set off to visit the cities and countries in Europe that his parents left for America. His mother's family emigrated from Hungary and he visited their hometown, Resita, which had become part of Romania after WW 1. His father was German and his family came from Hemsbach. He met a second cousin, Paul Kretzler, while there. It was a trip of a lifetime that satisfied Henry's curiosity about his family history. And his interest in genealogy carried over to Margie's family. Together they researched the Manchester family history in Schoharie County (pre internet). Henry was an avid reader who actually whistled while he worked. He had a wry sense of humor and was friendly, happy to see and meet people. His interest in the B-29 lasted a lifetime. Over the years, Henry visited several museums that housed these planes. He always had time for his children. And he loved to eat, especially bratwurst and sauerkraut. If you would like to honor Henry's life, please don't send flowers, but you may make a donation in his name to the Adirondack Mountain Club, 1002 Adirondack Loj Rd, Lake Placid, NY 12946 or at ADK.org… Henry will be buried with Margie June 29, 2022, with Full Military Honors at the Gerald B.H. Solomon Saratoga National Cemetery, 200 Duell Rd, Schuylerville, NY 12871. https://www.cem.va.gov/cems/nchp/geraldbhsolomonsaratoga.asp If you would like to attend the service, please assemble in your car at the cemetery Visitor Center by 9:45 a.m. If not, remember some moments you may have spent with Henry, maybe a laugh, maybe a cry or maybe over some blueprints… To leave a special message for the family, please visit: SimpleChoicesCremation.com


Share Your Memory of
Henry