Simple Cremations,

​Service Beyond Expectation.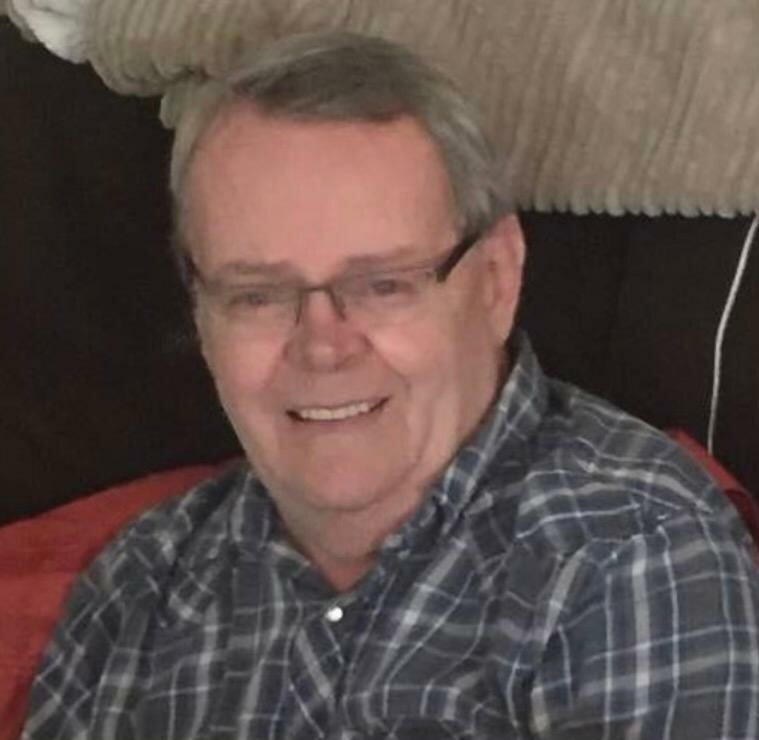 Celebration of Life
3:00 pm
Saturday, November 6, 2021
Hibernian Hall
375 Ontario Street
Albany, New York, United States
518-438-8230

Get Directions


Obituary of David E. Newell
David E. Newell, age 69, passed away on Saturday, October 23rd, 2021, at the Van Rensselaer Manor Rehabilitation and Nursing Facility, Troy, NY. He was born in Albany, NY on May 11, 1952, to the late Isabelle (Casey) Newell and Benjamin F. Newell. Dave graduated from Vincentian Institute (1970) and Siena College (1974). He worked for New York State, and then began his real estate career at Philip E. Roberts, Inc., earning his broker's license and becoming senior vice president and general manager of the Roberts Real Estate sales division. He was a co-founder of Noreast Real Estate, was vice president at Bob Howard, Inc., and general sales manager and vice president of Century 21-Home Towne Properties. Dave was active in the Albany community. He never said no, assuming a leadership role in Siena College's annual fund and serving on the board of directors of the Historic Albany Foundation and the University Club of Albany. He worked hard to assist the Junior League of Albany in their successful bid to find a suitable house for the Albany Ronald McDonald House on North Lake Avenue, which opened in 1982. He was elected President of the Greater Capital Association of Realtors in 1989 and was invited into the 1991 Albany-Colonie Regional Chamber of Commerce Capital Leadership Class. His hobby was genealogy, tracing the Newell line back to the 1600's in England and Cape Cod, Massachusetts. The Cape was in his blood, his favorite place, where he truly relaxed at his home whenever he could. Music, especially the Beatles, was always playing in the background at home and in the car. He loved to play golf, to bowl at the University Club and he enthusiastically followed the New York Yankees, often attending their games. He suffered a devastating, life changing stroke at the age of 42 and began a different life journey. Dave was one of the inaugural participants in the New York State TBI Waiver, working with several wonderful service coordinators from Catholic Charities. He was enrolled in Julie Hart's TBI Waiver and Neuro Services Program at the College of St. Rose and participated in their Moving Message Walk at the college for several years, encouraged along the way by the program's many caring interns. He was employed by the Guilderland YMCA for ten years. He was predeceased by his sisters Nancy Lather, Barbara Legler, Susan Dey, brother Robert Newell, brothers-in-law Robert Legler and Ronald Lather, nephews Andrew Lather and Mark Legler, and niece Mary Dey, as well as his mother-in-law Marie Shea. He is survived by his wife Catherine, daughter Casey Newell Kennedy (James), son Benjamin Newell, grandchildren Zachary Kennedy and Olivia Kennedy, cousins, nieces and nephews, father-in-law Norman Shea, sister-in-law Sue Anne Hempstead and brother-in-law Bill Dey. He is also survived by sisters-in-law Laura Shea (Sandy Gordon), Maureen Shea, Margaret Shea (Kent Russell), and Mary Ellen Shea. He spent his last two years in the care of the loving and truly stellar staff of the Van Rensselaer Manor, including but not limited to Rebecca, Jill, Rachel, Felena, Dorothy, Anna, Tina, Linda, Jeremy, Jackie, Luanne, Jaime, Marianne, Mary Beth, Alanna and Margaret Brownson. His family is forever grateful to Dave's lifelong loyal friends, some from the New Scotland Avenue Gang and St. Teresa's parish, who visited often and included him always; Bill Kinnaw (Fern), Peter Marthy (Kathy) (the Friday night dinner club), and Jim O'Rourke. Also, Greg Wisnewski (Margo), Mike Falzano (Deb) (Indian Lake Poker Weekends), Kevin Murphy (Jan), Steve Condon (Cheri), Tom Provost (Debbie), Lou Nantista (Cindy), Charlie Spath (Dottie) and Peter (Leo) Meyers (Bonnie). He was a member of the Father Tansey Ancient Order of Hibernians Division 5. All are welcome to attend a service followed by a celebration of Dave's life to be held on Saturday, November 6th, 2021, at 3:00PM in the Hibernian Hall, 375 Ontario Street, Albany, NY. Dave's family requests that those in attendance please follow appropriate COVID protocols. Inurnment will be in the spring at Holy Sepulchre Cemetery, East Greenbush, NY.


Share Your Memory of
David