Caring for People, Making a Difference.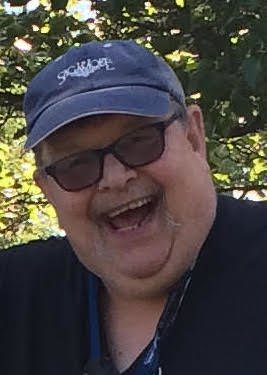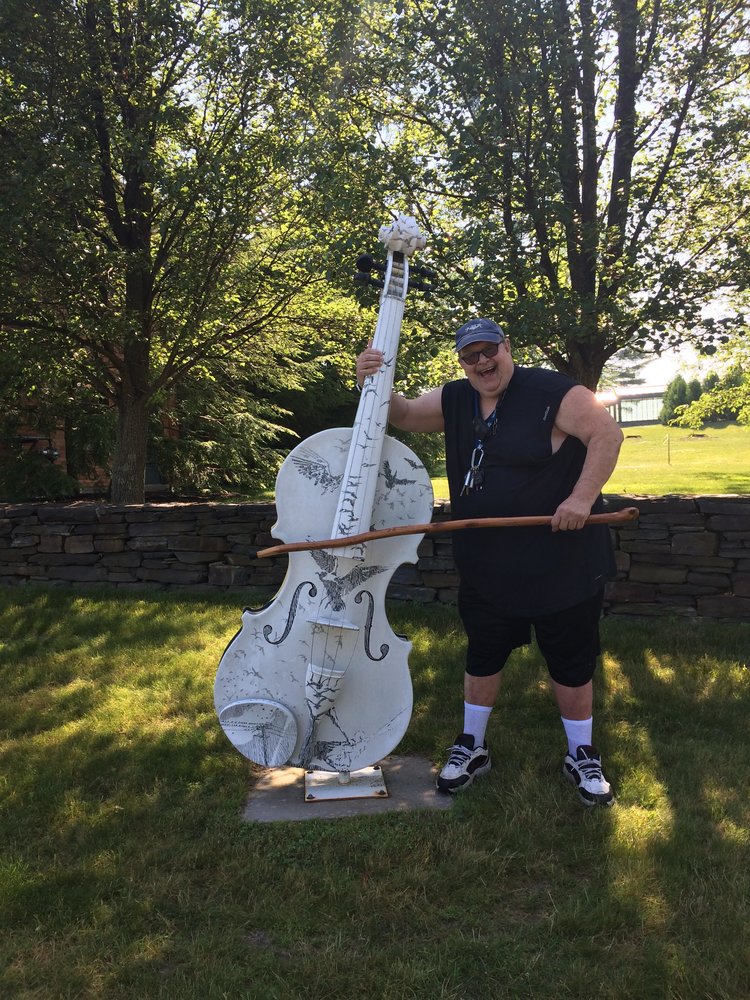 In Memory of
Joseph Clyde Bayne Walters
1959 - 2021
Service Info:
The family has entrusted Funeral services with Simple Choices. Interment will be held in Ridge Maryland at the family burial grounds in St. Michael's Cemetery following the Covid19 pandemic. Further details will follow at that time. A Mass of Catholic Christian burial will be said by his cousin, Father Joseph William Bayne at the Basilica of St. Stanislaus, Chicopee, Massachusetts.
Obituary of Joseph Clyde Bayne Walters
ALBANY- Joseph Clyde Bayne Walters, 61, of Albany, NY, passed away on May 10, 2021 at Teresian House following complications from kidney disease. He was born August 14, 1959 in Leonardtown, Maryland. He was raised and educated in Virginia, attending Walsingham Academy in Williamsburg. He became a Master Barber and later owned the business, Joe's Family Barber Shop. In 1995 he moved to New York City and worked as a teacher and instructor at Atlas Barber School. He later moved to Albany working for European Hair Styles and Super Mario's. While practicing barbering, Joe also worked in contracting. Joe more than anything loved music. He played the guitar and sang everyday of his life beginning at about age 8. He had a natural ear and could play any song he heard. He treasured his Martin and Taylor. Later in life he realized he could draw and he could have been an artist. He was an avid reader and was writing a book. Joe, Clyde to many, and Big Joe to others, was the kindest and most caring person. He had time for everyone, understood and forgave even the most questionable souls, and fully embraced all of life even with its frailties. He never let his many health issues prevent him from enjoying the world and the many people whom he met. A flirt by nature, he probably loved women the most. He always spoke kindly of the many nurses (mostly ladies) in his life and appreciated their constant care. Joe is survived by his sister, Sandra "Sandy" Marie Walters, his aunts; Ann Theresa Bayne Robrecht and Wilma Jean Bayne, as well as numerous cousins. He was so looking forward to meeting his newest cousin Silas Clyde Bayne. Joe was preceded in death by his mother, Mary Patricia Bayne Walters, grandparents, George Clyde Bayne and Nita Olivia Ridgell Bayne, his uncles, Thomas Clyde Bayne and his spouse Barbara, Joseph William Bayne and William Harrison Robrecht, and his aunt Margaret Anita Bayne Cooper and her spouse John, and four cousins. The family has entrusted Funeral services with Simple Choices. Interment will be held in Ridge Maryland at the family burial grounds in St. Michael's Cemetery following the Covid19 pandemic. Further details will follow at that time. A Mass of Catholic Christian burial will be said by his cousin, Father Joseph William Bayne at the Basilica of St. Stanislaus, Chicopee, Massachusetts. Joe asked that his medical teams be acknowledged for their continuous and caring efforts to improve his quality of life. They include: Dr Sean Roche - Primary Care Dr Dmitri Belov - Cardiologist Dr Sean Chappin and David Burns - Mental Health Specialists Dr Richard Eglow - Liver Specialist Dr "T" Gialanella - Dentist Dr Hongalgi - Nephrologist Dr Nakao - Pulmonologist DCI Dialysis Team - Led by Judy Pluckrose and Joanne Shultis Teresian House Team - Led by Olive Ayahao and Queenie Tributes in Joe's memory can be sent to: Franciscan Friars of the Atonement Graymoor 40 Franciscan Way Garrison NY 10524
Share Your Memory of
Joseph