The Thoughtful Choice. An Affordable Alternative. (TM)
Serving the Entire Capital District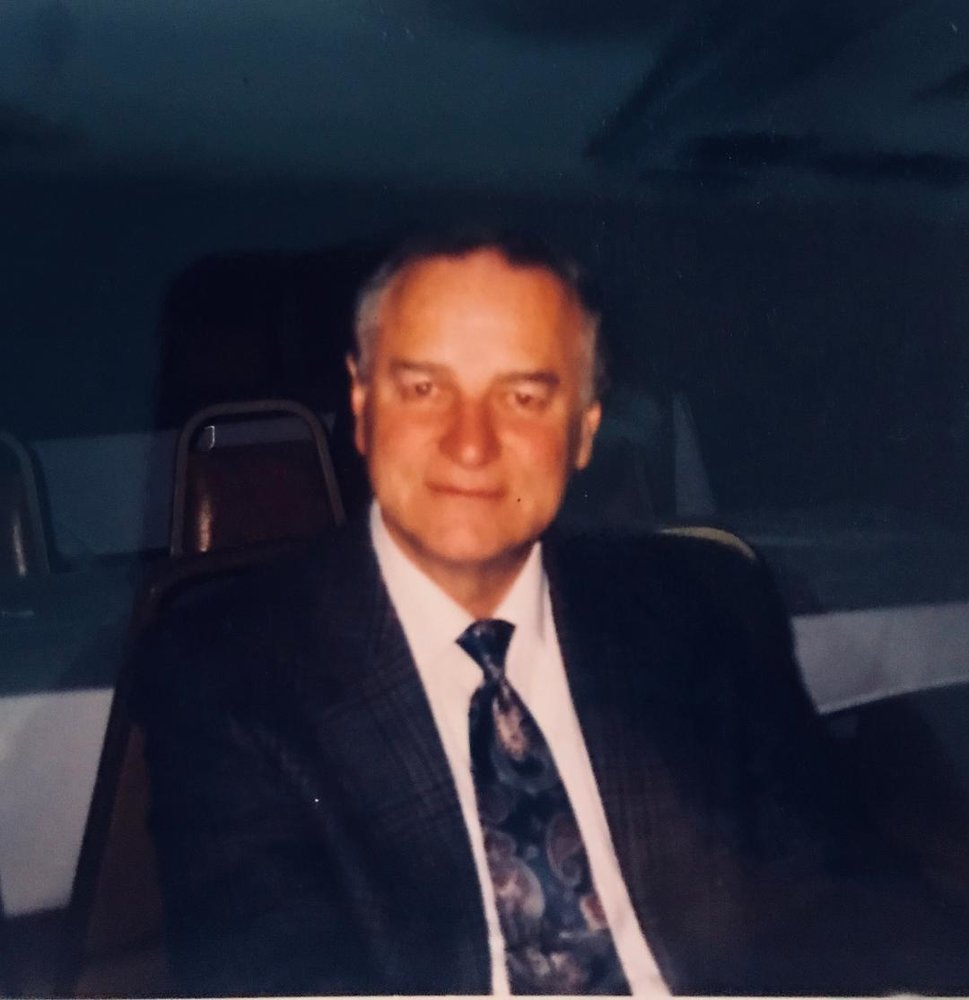 In Memory of
John Philip Anthony
1935 - 2018
Plant a Tree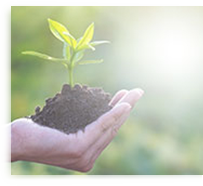 Obituary of John Philip Anthony
J.Philip Anthony of Glenville NY passed away July 14th peacefully in his home surrounded by his loving wife Christine, daughter Sandra and son David.
Phil was born in Pittsfield Massachusetts in 1935 and grew up in the small town of Hinsdale. He was a graduate of Pittsfield High School and excelled in drafting. He then attended Russell Sage Evening College in Albany, NY.
Phil was a volunteer fireman for the Alplaus Fire Department for many years. He also served his country for six years in the National Guard as a young man.
He started working for the General Electric in 1965 as a draftsman in Gas Turbine. He can be remembered as one of the first to embrace Computer Aided Design. He was a great problem solver and was able to overcome complicated obstacles. He won awards for his work and was promoted to Senior Designer at KAPL in 1983. He walked on his lunch hours to stay fit and to enjoy the outdoors.
He met the love of his life at 18 years old, while roller skating at Broyles Arena in Pittsfield. Chris was the 5 foot even, 80 pound beauty dancing on her skates and entertaining the crowd. He fell in love at first sight. Head over heels, he headed to Troy, NY the very next day - searching local stores and neighborhoods until he could find Chris. They dated for a year and married in 1955. They had 2 wonderful children, Sandra and David over the next 4 years.
Phil and Chris celebrated 64 years of marriage and rarely left each other's side. They would often fondly remember their "vacation of a lifetime" where they spent 3 heavenly weeks visiting the many islands of Hawaii and celebrated their 25th Anniversary on a mountaintop renewing their marriage vows.
They enjoyed road tripping across the country as a couple and with their family. They were known to drive 24 hours straight to make sure they were present for each grandchildren's births.
Grandpa loved to spend summers with his children and grandchildren on his boat in the various lakes in the Adirondacks. He was very patient and taught all of us to fish, water ski and to drive his boat. We walked the woods exploring nature, had big campfires, went horse back riding and took family trips to Maine and Cape Cod.
Phil stayed active all of life and waterskied into his 70's. He loved his camp and boat at Schroon lake. You could always find Mom and Dad cutting down "big trees' and clearing their land at their camp or in their yard.
Phil always worked hard to ensure his children received a quality college education. David is a graduate of Business Clarkson University and Sandra from the Nursing program at Albany Medical College.
Phil loved his son David and together they enjoyed snow skiing, water skiing, cycling, fishing in both Vermont and the Adirondacks. David married Sherry Gilbert of Dallas, TX, where he now resides. We all have fond memories of how much fun we would have with Sherry and how she could always make Dad laugh. They have 2 children: Allison, age 24, who attends Ole Miss in Oxford, Mississippi studying real estate and Blake, age 21, who attends Texas A&M University in College Station, Texas studying Engineering.
Phil was very proud of his daughter, Sandra. She is married to Park Downer of Dallas, Texas. Dad was very fond of his son-law Park. You could find the two of them ardently discussing history, crime, society, the Locks on the Erie Canal and engineering.
Sandra has 2 children. Lauren age 31 who practices as a certified nurse midwife in Denver, Colorado and Jonathan, 29 years old who works as NetSuite Consultant for The Vested Group in Plano, Texas.
After Phil had a stroke in 2015 his daughter Sandra came home regularly. Blake and Jonathan also came to help their grandparents when possible.
Sandra was always there to make sure her father transitioned back home rather than being discharged to a long term care facility. Nursing homes were never an option. They went through a lot together going to doctors appointments and in and out of the hospital and ER. She was his advocate and together with his wife Chris they were super caregivers. Mom never missed a day to visit Phil at the hospital, often coming two times a day. Not even a snowstorm could stop her.
In this time, Sandra and Phil enjoyed listening to music together, taking interesting road trips, working on the iPad together and exploring new technology. They could talk for hours late into the night.
Sadly, Phil underwent vascular surgery in January of 2018 which was the catalyst to a never ending cascade of complications. After a lengthy hospitalization he finally came home in June, never giving up hope of getting better.
As we journeyed with Phil through his many years of medical care these are the people who touched our lives and shall forever be in our hearts:
Our family would like to thank Dr. Asim Yousuf, his office staff - especially Yolanda - for many years of excellent and thorough care.
Dr. Coleman and his staff who were steadily caring and kind - especially Leah.
Dr. Shahata and his staff for many years of excellent care - especially Chrissy.
Dr. Somali Patel, the hospitalist at Ellis Hospital was supreme. She truly exemplifies patience, kindness and caring.
The Nurses and Nursing Techs at Ellis Hospital on the Pulmonary floor (5th floor) as well as on the 6th floor were amazing. Special kudos to Angela and Sarah, his RN's. They are angels.
Janine the PT, and "Dan the man," in charge of the Techs brought a ray of sunshine to us in Dad's final days.
Community Hospice of Albany gave us the strength and support we needed to help Dad prepare for his ascent to Heaven.
Father Russo of St. Joseph's Church in Scotia faithfully visited Phil for years providing spiritual comfort to both Chris and Phil. We received great comfort from the very kind Hospice Chaplain and Father Russo during Phil's final days on Earth.
To our wonderful neighbors Bob and Sandy Nichols, who were always there for us - from visiting Phil at the hospital to helping us get him home many times - we appreciate your steadfast friendship. Phil and Chris remembered fondly their many wonderful road trips with the Nichols, which helped them immensely. They are the most wonderful neighbors you could ever have!
Finally, Roy from SimplesChoices was very comforting, patient and warm hearted.
Phil will be missed everyday by his devoted wife, children and grandchildren. We know he is at peace with the Lord his creator.
There will not be a viewing. The family will will hold a private memorial on Schroon Lake in the near future.
Share Your Memory of
John
Simple Choices, Inc.
218 2nd Avenue
Troy, NY 12180
(518) 435-8030
---
Simple Choices Cremation Service is a proud member of the Cremation Association of North America
Simple Choices Cremation Service is proud to serve Troy, NY and all Capital District communities; Albany, Altamont, Amsterdam, Ballston Spa, Castleton, Chatham, Cohoes, Colonie, Clifton Park, Delanson, Delmar, Duansburg, East Greenbush, Glens Falls, Glenville, Guilderland, Latham, Loudonville, Malta, Nassau, Niskayuna, North Greenbush, Rensselaer, Rotterdam, Saratoga, Schenectady, Schodack, Scotia, Stuyvesant, Valatie, Voorheesville and Watervliet.