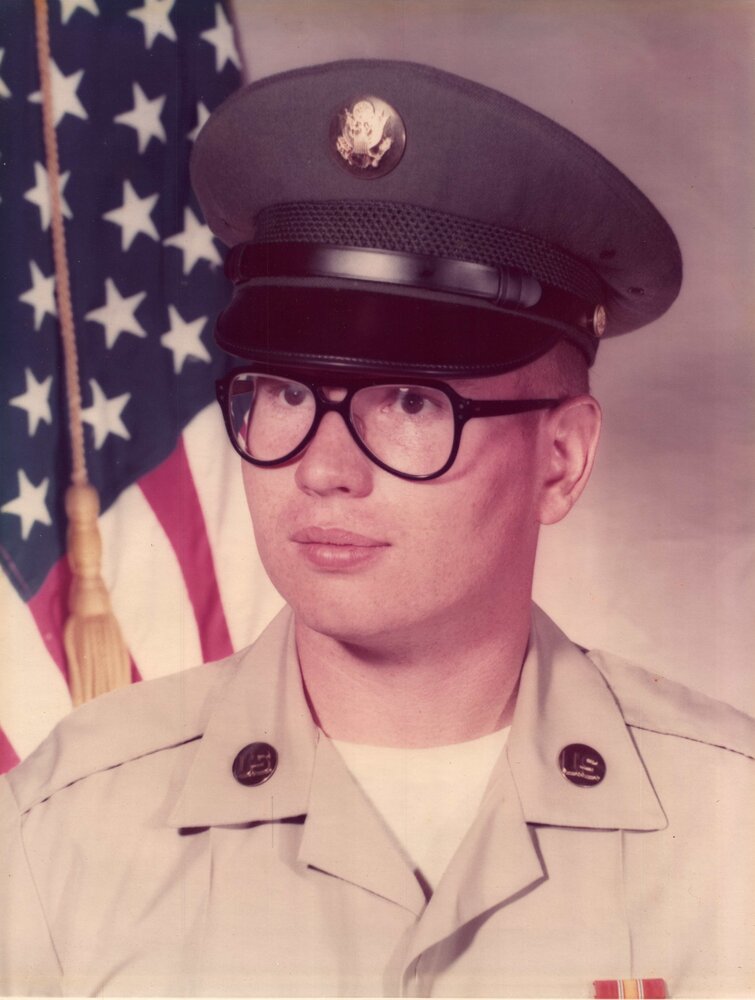 Obituary of Michael D. Donahue
Michael D. Donahue, aka: Manard and Red Machine, 70, of Guilderland, formerly of Knox, passed away at St. Peter's Hospital in Albany on August 18, 2023.
Born on February 24, 1953 in Washington, D.C., he was the son of the late Daniel F. Donahue and Virginia T. (McGrail) Donahue.
Michael was mostly raised in Maryland from a military upbringing. Later, joining the Army in 1974. Finally, residing at the family homestead in Knox, NY.
Michael graduated from Bladensburg, MD, class of 1972. While in high school he played football and was a strong shot putter. Here is where Mike forged a lifelong friendship with Dave Libertore and many others.
Mike retired from the Office of the State Comptroller. Prior to the 20 years of State employment, Mike had secured his dream job with Empire Fireworks for several years.
While in the Army for nearly 10 years, Mike found his niche in "Explosive Ordnance Disposal," and "Combat Engineer." As a soldier, Mike was sent to many faraway places, one being in the middle of the Pacific Ocean. While on this mission he was charged with the clean-up of radiation on Enewetak Atoll, Marshall Islands by removing plutonium-contaminated soil. Other missions included travel to Korea and Hawaii among other places.
Michael was a spiritual kind of a person who believed we were not the only ones in this universe.He enjoyed many interests and hobbies; stain glass creations, coin collecting, model building, battle reenactments, reading comic books and newspapers. Most of all, his greatest passion was FIREWORKS. Creating, lighting, exploding colorful fireworks that captivated crowds of onlookers was his real love.
Survivors include Dan (Diana) Donahue, Ginny (Steve) Zenefski, Pat (Pam) Donahue, Kathy (Brian) Stempel and Mary Donahue. Nephews and nieces; Shannon Darish and Andy Donahue, Chris Zenefski, Shauna Donahue-Chapman and Jon Donahue, Avery Stempel, Nate Stempel and Molly Kozer, Danette Carll. At one time Mike had 41-1st cousins. He was predeceased by his grandparents and parents.
Very special thanks to Candice Celani for her love, loyalty and friendship to Michael that had bonded them for many decades.
Cremation has taken place through the care of Simple Choices, Inc.
Fond memories and expressions of sympathy may be shared with the Donahue Family, online at: SimpleChoicesCremation.com


Share Your Memory of
Michael