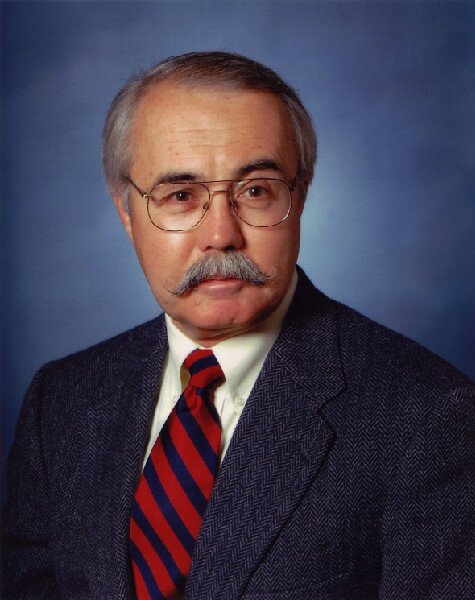 Obituary of Thomas Paul Hughes
Thomas P. Hughes passed away on August 14, 2023, at the age of 77 from complications of Parkinson's Disease.
Tom was born on July 24, 1946 in Granville, the son of Paul A. and Anna M. (Kelly) Hughes.
Growing up, he was an Eagle Scout, played football, and was the captain of the hockey team before graduating as the salutatorian at Granville High School. Tom then attended Colgate University where he adopted a beloved golden retriever named Stormy.
After college, Tom volunteered for the United States Army in 1968, and graduated from Officer Candidate School. During his military service, Tom was selected to become an area intelligence officer and attended the U.S. Army Intelligence School at Fort Holabird, Maryland. Tom served two tours in South Vietnam conducting intelligence missions as a captain with the 525th Military Intelligence Group and received the Bronze Star. After his discharge, Tom attended Albany Law School where he developed a lifelong love for rugby.
Tom went on to clerk for the New York State Court of Appeals and then the Appellate Division Fourth Department, where he met his wife Barbara. For many years, Tom served as a bankruptcy trustee and as the town attorney for the Town of Trenton while also maintaining a general practice law office in New Hartford.
Throughout his life, he was both an avid hockey player and fan and would often return to the Colgate campus to attend football and hockey games. Tom was also a lifelong outdoorsman, spending his time skiing, kayaking, fly fishing, and generally taking the "long way home" while in the Adirondacks.
Tom was predeceased by his sister, Deborah H. (Hughes) Tyler, in 2015.
He is survived by his wife, Barbara E. Hughes of Barneveld; two sisters, Catherine Hughes of Phoenix, Arizona, and Judy Zinn of Rupert, Vermont; a son, Brian T. Hughes of Halfmoon, New York; two daughters, Elizabeth J. (Hughes) Roberts of Northampton Massachusetts and Sarah C. Hughes of Utica, New York; and one grandson, Franklin Roberts of Northampton, Massachusetts.
Cremation has taken place through the care of Simple Choices, Inc.
A private celebration of life will be held for close family at a later date.
Fond Memories and Expressions of sympathy may be shared with the Hughes Family, online at: SimpleChoicesCremation.com


Share Your Memory of
Thomas