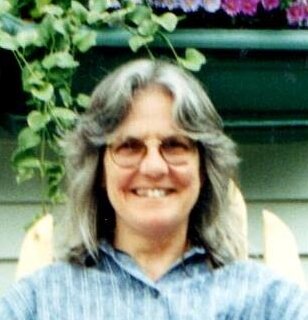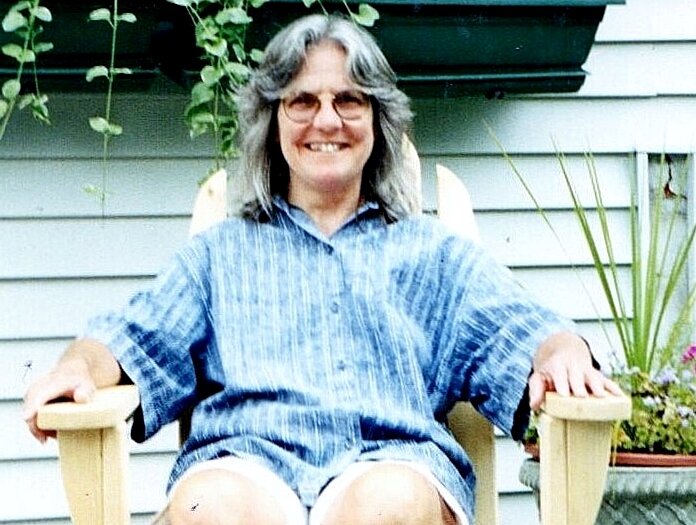 Obituary of Maureen Patricia Milo
Maureen Patricia Milo, 73, of Albany, passed away peacefully on July 15, 2023, following a brief illness.
Maureen was born in Dublin, Ireland on St. Patrick's Day and to her family and friends, was fondly known as "Pat". Pat was the daughter of Joseph H. Milo (originally Scognamiglio) and Elizabeth Walsh Milo. She was raised in River Edge, New Jersey where she graduated from the Academy of the Holy Angels High School. Pat went on to pursue a bachelor's degree in Sociology from Marymount College in Salina, Kansas; arriving in Albany in 1973, with a small group of Marymount Alumnae in response to a job offer at the former St. Francis Home for Girls. Pat also worked briefly at Vanderheyden Hall and St. Anne Institute, while waiting on her application for NYS employment.
Pat was employed by the NYS Office of Mental Health for twenty-seven years, as a mental health hygiene aide. She spent the entirety of this career at the Capital District Psychiatric Center, working primarily with the Outpatient Geriatric population and in the Vulnerable Inpatient Program. Pat's tenure at CDPC was highlighted by several Employee of the Year nominations and the professional comradery she enjoyed with her CDPC colleagues. She personified compassion and excellence in care toward patients and their families.
Pat is survived by her life partner and spouse, Mary C. Purdy. An invitation for coffee sparked their thirty-eight-year romance, including their marriage in 2014. Pat and Mary sought to wed once the legal opportunity arose and selected Niagara Falls as a wedding destination that reflected both their desire for irony and fun. Pat is also survived by her brother, Michael G. Milo of Laguna Niguel, California; brother-in-law, John D. Purdy of Westerville, Ohio; and other extended family.
Pat's early Catholic school education introduced her to a lifetime study of philosophy and world religions. She was a follower of Buddhism and revered many of its teachings. Pat identified as vegetarian at the age of twelve and became an accomplished vegetarian cook – a pursuit she enjoyed throughout her life. She both collected and carved walking sticks, many of which she would present as gifts. Pat was an armchair newshound who closely followed politics, with MSNBC becoming her television channel of choice. When she wasn't watching news or listening to progressive talk radio, Pat returned to the pastime that lifted her soul – she was a music aficionado who listened to every genre of song and sound. In retirement, Pat pursued these interests in earnest and enjoyed with Mary, day-tripping as well as their annual pilgrimage to the ocean, at Montauk, Long Island. Pat was a pet owner throughout her life and in recent years enjoyed the companionship of Roslyn, her precocious cockapoo and Olivia, the feline alarm clock.
The family wishes to express their deep gratitude to the extraordinary staff at Daughters of Sarah who cared for Pat and offered innumerable gestures of kindness, throughout her residence.
Cremation has taken place through the care of Simple Choices, Inc.
A private memorial service will be scheduled in the near future.
Those who wish to honor Pat through a donation may make a contribution to:
Please celebrate the life and spirit of Pat in your own special way.
Fond Memories and Expressions of Sympathy may be shared with Pat's Family, online at: SimpleChoicesCremation.com


Share Your Memory of
Maureen