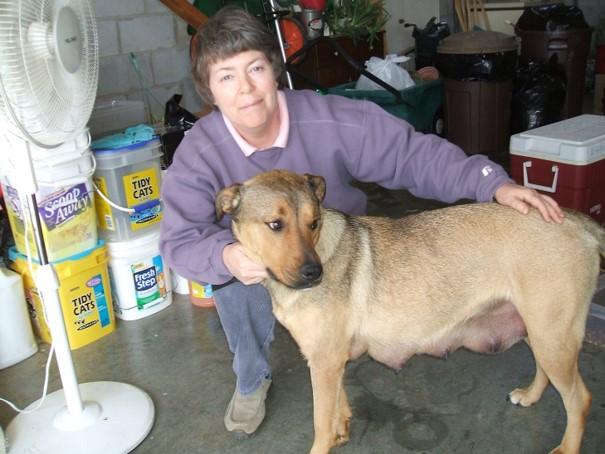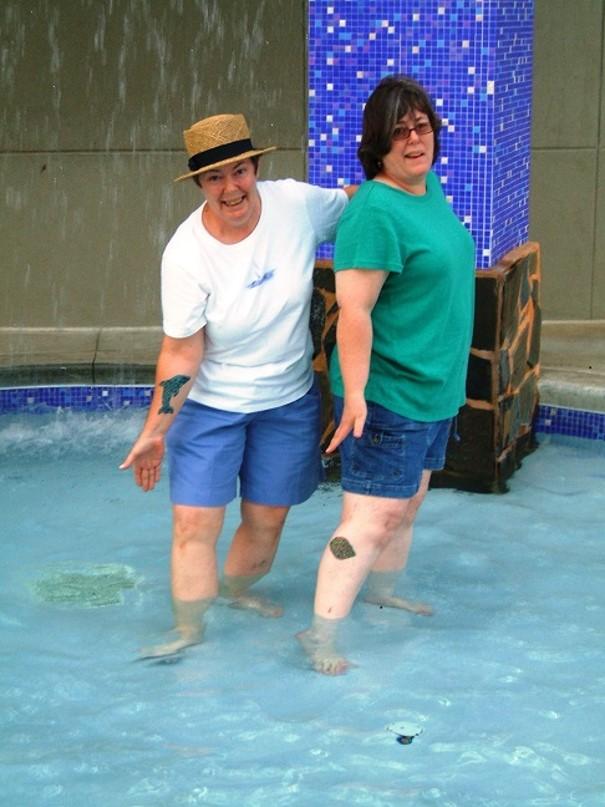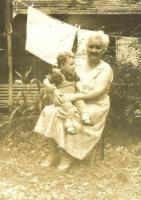 In Memory of
Monica Rose Roach
1956 - 2017
Obituary of Monica Roach
Watervliet
Roach, Monica Rose Watervliet NY
Monica Rose Roach, 60, of Woodbine Avenue, Watervliet, died on Sunday, May 14th 2017 at St. Peters Hospice Inn, Albany NY.
Monica was born in New York City and raised on Long Island (predominantly Kings Park) NY., where she was a graduate of Kings Park High School. The oldest of six children, Monica was a talented child who loved Music, Languages (French), Literature and Learning. She sang in the choir, played clarinet then oboe in the band and was an A student. For college she went to her fathers Alma Mater: St Josephs College in Philadelphia and graduated with a BS in Political Science and Chinese Language of which she could speak, read and write..
Monica was a voracious reader and loved all types of books. She inherited her Mothers GREEN THUMB and her Grandmother John introduced her to her love of gardening at an early age by showing her how to dig in the TROY dirt!. Her Grandmother Roach and Aunt Margaret introduced her to her fashion sense and her knack for putting colors together whether for fabrics, prints, paints or floral arrangements. Although shy, she had her fathers love of reading and knowledge and she would look forward to discuss any subject if given the chance.
She lived in Philadelphia PA for most of her life but moved briefly to Wilmington NC, Columbia MD, Lebanon TN to be with Family. She had a soft-spot for animals and over the years she had an Iguana, a Dog and a cat "Jane". While living with her sister Liza in Lebanon TN she helped hand raise multiple litters of orphan kittens which all were adopted and 8 shepherd mix puppies that went on the transport from TN to NYC as the most well behaved puppies. In 2008 she moved to Harrisburg PA to help take care of her parents in their final years. She adopted her cat Brigid from one of those Tennessee litters.
Monica was diagnosed with Cancer in the summer of 2013 after her father passed away. She did some of her treatments in Harrisburg PA, then moved to Watervliet NY to stay with her brother, have surgery and finish her treatments. She loved the Watervliet / Troy area (too hot in Lebanon) She fought a courageous battle for 5 years. Even when it began to overtake to her, she never let on. When this last hospital stay was worse then anyone expected we were all caught off guard. The Hospice Inn was a Fantastic Place for her to spend her final days and for us to spend them with her. We were able to personalize Monica's room with flowers in planters, bring pictures and play music
We could count on Monica as, the first Christmas Elf of the family, and the oldest.. to give us our Christmas Sox. Towards the end, our second Christmas Elf Marion Julia was playing beautiful Christmas music for her, Matthew was plunking around on his guitar when he hit the notes for "Color My World" by Chicago. She slipped away with us singing the song to her. She knew she was loved and heaven has one more Gardener. She is at peace now, no more pain. She was surrounded by her Brothers, Sisters. Her Roach Cousins were with her the day before.
Monica was preceded in death by her parents Francis "Frank" Roach of Philadelphia PA and Marion Winifred (John) Roach of Troy NY. Originally all of her family were from Ireland or Wales. She is survived by her Brothers and Sisters : Liza (Mike) Raway, Lebanon TN; John A Roach, Watervliet NY; Matthew L Roach, Clementon NJ; Marion J Roach, Harrisburg PA; and Patricia J Roach, Aberdeen MD.
(518) 435-8030
Proudly Serving the Entire Capital District