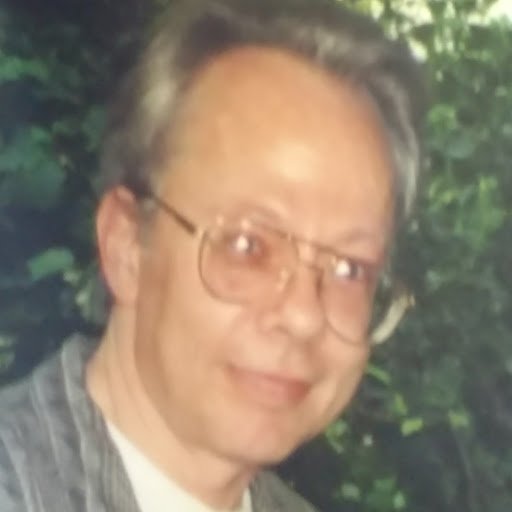 In Memory of
Steven Timothy Garrett
1950 - 2017
Obituary of Steven Garrett
STEVEN TIMOTHY GARRETT
Steven Timothy Garrett, age 67, died at Ellis Hospital in Schenectady, NY on August 14, 2017, from end-stage COPD.
He was born to Richard W. and E. Ann Garrett on July 19, 1950 in Schenectady.
A year later, Steve was joined by a sister, Celia Ann, and 10 years later, another sister, Lisa Jane. They grew up in Scotia, NY and Steve graduated from Scotia-Glenville High School in 1968. He was a percussion instrumentalist in the high school band and a member of the Choraliers. He tried his hand at college, but that not being his bag, Steve then moved to Greenwich Village, where he became, in his words, "a street musician playing for change on recorder and guitar." He also learned the trades of woodworking, chefing and baking and worked in Brownie's, a natural/health food bakery in the Village. While in New York, Steve met George (Dusty) Chen, a kindred spirit—they even got matching tatoos. George said that Steve had, "the soul of a poet." George formed a band called "Life Itself" and Steve was their startup singer along with a young lady named Lee Olive Tucker. Lee and Steve didn't stick with the band, but they did stick with each other from 1970-74. Lee considers Steve to have been "a very dear friend, a very nice person, and very much liked by her two children."
Steve lived briefly in Canada, Virginia and Arizona, eventually migrating back to his roots in Schenectady where he met and married his wife of 21 years, Toni Wells Garrett. He worked in various bakeries in the capital district during that time, including Bella Napoli in Troy for 12 years, but had to give up his profession in 2006 due to chronic back pain. Toni left this earth in 2011, and then their 2 cats became the only reason Steve got up in the morning.
His favorite pastimes were music and writing. Favorite musicians were Joni Mitchell, Aretha Franklin and Stevie Wonder; favorite authors were Dylan Thomas and Thomas Merwin.
It Seems
It seems that most of my life has been spent on the wrong side of a window.
It seems that most of what I see is falsely coloured, cruelly different.
It seems I can't tell the real from the reflection on the glass.
Yet there you are knocking on the pane, fogging up my window.
With my finger I scrawl on the fading moist:
"IN CASE OF EMERGENCY, PEASE BREAK GLASS."
Steven T. Garrett
(518) 435-8030
Proudly Serving the Entire Capital District